City Bike trekking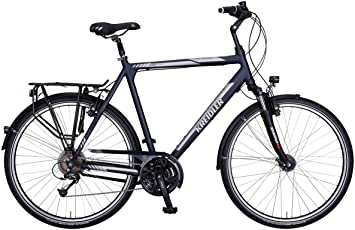 Porto Rent a Bike is one of the awesome brands of Boost Portugal.
The city bikes are the perfect choice to ride along the riverside of Porto or Gaia.
Visit the old port wine cellars or the fishersman village of Afurada, or ride on the Porto side until the city park.
The price includes:
Helmet
Lock
Assistance whitin the limits of the city of Porto or Gaia
Map
At the time of rental you will need:
Completion of rental agreement
Valid Identification Document (ID, Passport, Driving License)
Deposit payment in the amount of € 50,00 per Bike (Credit Card)
For rentals above from 24h, a safe place is required to store the bicycle. If this condition is not guaranteed, the rental may not be accepted.