Porto Street Art on E-bike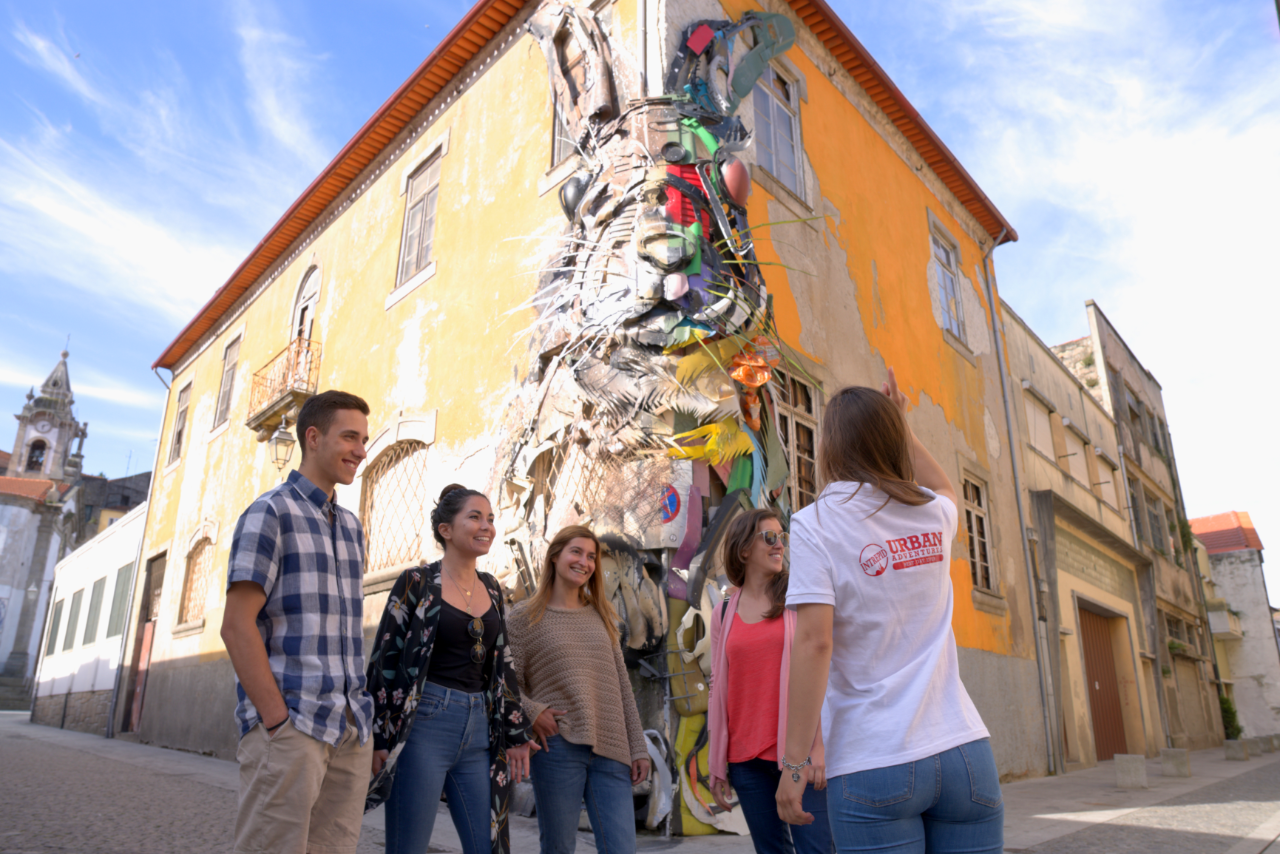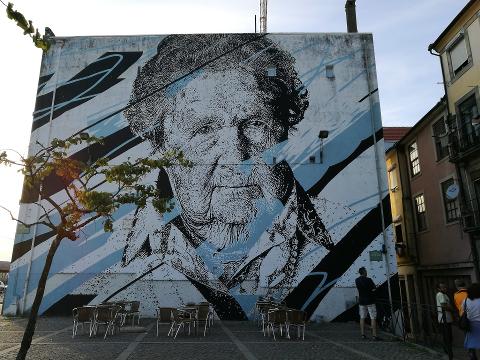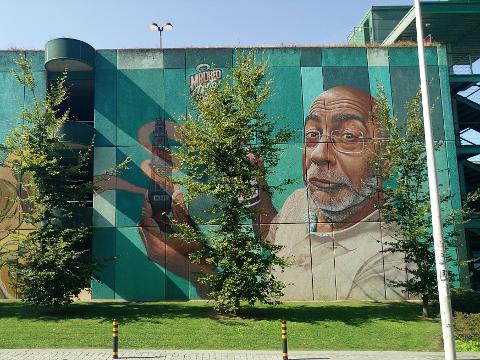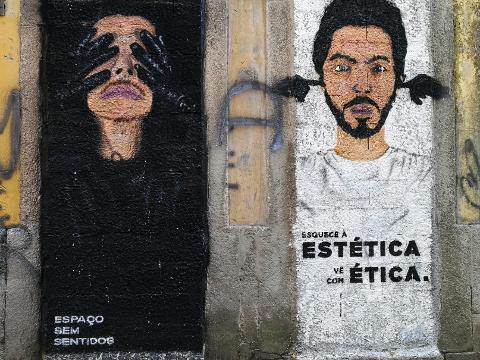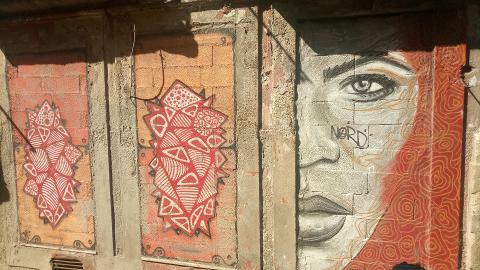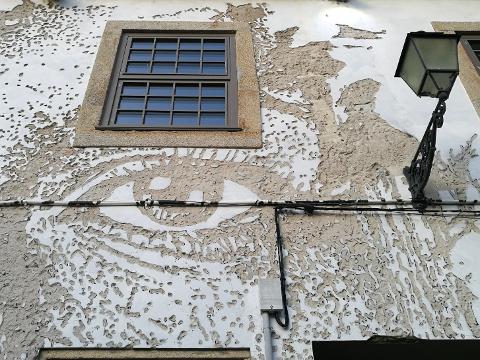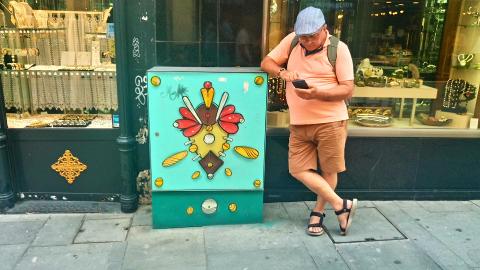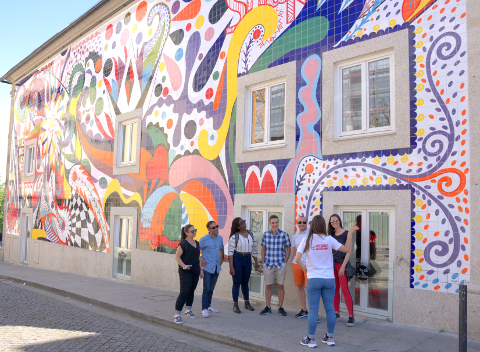 Süre: 3 Saat (Tahmini)
Lokasyon: Porto, Porto
This tour was made to
show you a different side of the city of Porto.

Porto street art scene
has flourished not only in number but also in terms of quality. It is not by chance that Porto is referred
as one of the best destinations in what concerns the European circuit of
street art.
Because what we want to
show you is not next to the other, we thought that in a hilly city, the easiest way to do it is with E-Bikes. First, we'll give one E-bike to each person and we'll brief you about the experience and how to use the e-bikes in the city. Then, when everyone is feeling comfortable with the e-bikes, it's time to start riding.

During the tour, we'll show
you the amazing street art along with the different techniques used that we
have spread around the city centre that transformed our city into one of the
most vibrant urban areas in Europe.
Starting on a flat area
gives you enough time to adapt and get the first glimpse of the beautiful
city of Porto.
We'll pass by historical
monuments, but our main focus will be on the facades of old buildings or even on electricity boxes transformed in other forms of art. In every stop, we'll tell you about the different authors, their inspiration and techniques used.
We will cycle through the
city and stop at every form of art we can see on the street. First, we'll take
you to see a rabbit from Bordallo II, then, we'll make a strategic stop for a
fantastic picture of the city, we'll get to know a mural from Vhils and some
work from other artists. In between, we'll show you the first legal graffiti
of the city of Porto in which you'll understand how different politics can
influence this type of art.

We will be inviting you
to understand more of the street art evolution, only possible due to the persistence of some Portuguese artists and different artistic groups.