TukTuk Porto Douro – Right Bank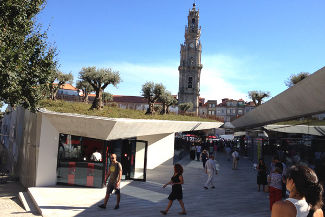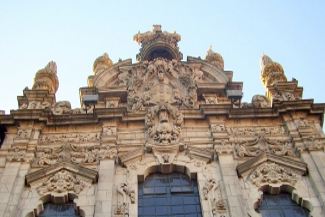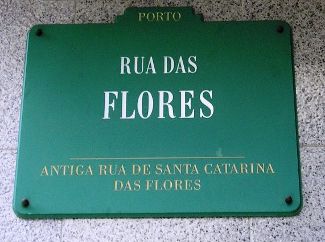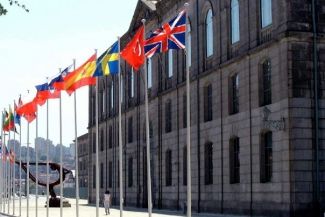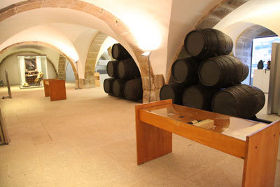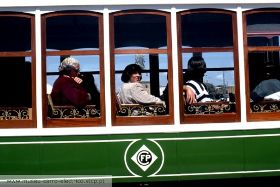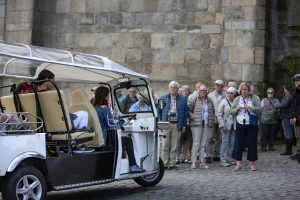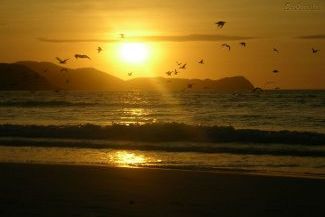 Duration: 90 Minutes (approx.)
Location: Porto, Porto
TUKTOUR PORTO invites you to discover the charm of the right bank of the Douro. Relax with our beautiful ride that takes you to the Foz do Douro!
Highlights
*Torre dos Clerigos*: We will begin at Clerigos, we will pass Aliados Avenue, initially named Allied Nations Avenue has been opened in 1916 after the renovation plan for the city center, connecting the squares of Trindade and Liberdade. You can see, among others, the statue of Almeida Garrett Writer, poet, orator, a politician who was one of the greatest figures of Portuguese romanticism and the statue of Dom Pedro IV.
Rua das Flores: In this narrow alley, and where you can still find hectic gold and where you can still find hectic goldsmiths and magnificent buildings, including the Baroque church of Mercy "Igreja da Misericordia "In 1555, the Brotherhood of Our Lady of Mercy "Nossa Senhora da Misericórdia" was placed in the chapel of S. Tiago in the cloister of the Cathedral of Porto. In 1748 the walls have been reinforced, new vaults built as well as the facade of Nicolau Nasoni, very rich in decorative elements.
Alfandega: Then by Belmonte street and its picturesque narrow streets, we reach the Nova de Alfandega street and the Congress Palace "Palacio dos Congressos", the former border customs Alfândega", where our tour will go towards the romantic Foz do Douro, boarded by its colored houses.
From our stop at Foz Castle "Castelo da Foz", built during the regency of D.Catarina at the end of the sixteenth century to defend the coast and the entrance to The Douro, a beautiful pedestrian promenade by the sea is waiting for you where you'll find the Cheese Castle "Castelo do Queijo " and its beach with a range of 140 meters dominated by rocky outcrops.
Sao Francisco Xavier Fort former defensive fortification located on the "Praça Gonçalves Zarco", was built in the fifteenth century near a huge rock looking like a cheese, hence the name "Castelo do Queijo"(Cheese Castle). It seems that this was a sacred place for the "Draganes" a Celtic tribe, six centuries BC.
Beautiful sunsets guaranteed!
Then you can watch the underwater world in the premises of Sea Life Oceanario. Just a few more meters, and we will reach the beaches of Matosinhos, surfing, and its famous fish restaurants.
Starting point: Next to Torre dos Clérigos

Duration: 1h30
Return Details: Returns to the original departure point.
*Pick-up/Drop-off is not included but is available as an extra!
Pick Ups and Drop Offs are subjected to traffic limitations
*If you have trouble booking, please send us an email on info@tuktour.com
* Please bear in mind that this experience is a 1h30 Tuk Tuk Tour, this means that In the event of traffic or any other restrictions beyond our control, this may lead to changes regarding the planned stops in order to meet the schedule.